About "YUANFONG PRESS"
"YUANFONG PRESS" is located in Luoyang Town Industrial Park, Changzhou City which is a beautiful coast of Taihu Lake. We are a enterprise specializing in the production of various types of short cycle press and hydraulic equipment. YUANFONG PRESS was established in 2007.From two engineers, ten employees to the current 130 people well-rounded team.YUANFONG PRESS has always been focusing on its own advantages, seeking increasing perfection, and creating the "Yuanfong" brand press successfully.We have already built a firm foundation upon which our core businesses and based on international top brand .

"YUANFONG PRESS"continuously increase investment in equipment and infrastructure, strict requirements in production, and more innovation in technology. At present,"YUANFONG PRESS"are widely used in furniture manufacturers,flooring manufactures,wallboard manufactures,MDF/HDF,plywood melamine veneer manufactures.We also produce test press,cool press,skirting line press and door skin press for customer choice."YUANFONG PRESS"are trying to develop multi-type kit high speed automatic short cycle press lines according to customer requirement. The whole short cycle press line is operated by only one person.It is short auxiliary time , quick closed and pressing.High efficiency equipment operation and good quality pressed products makes "YUANFONG" exceeding in the same trade and business and we has won the praise of customers.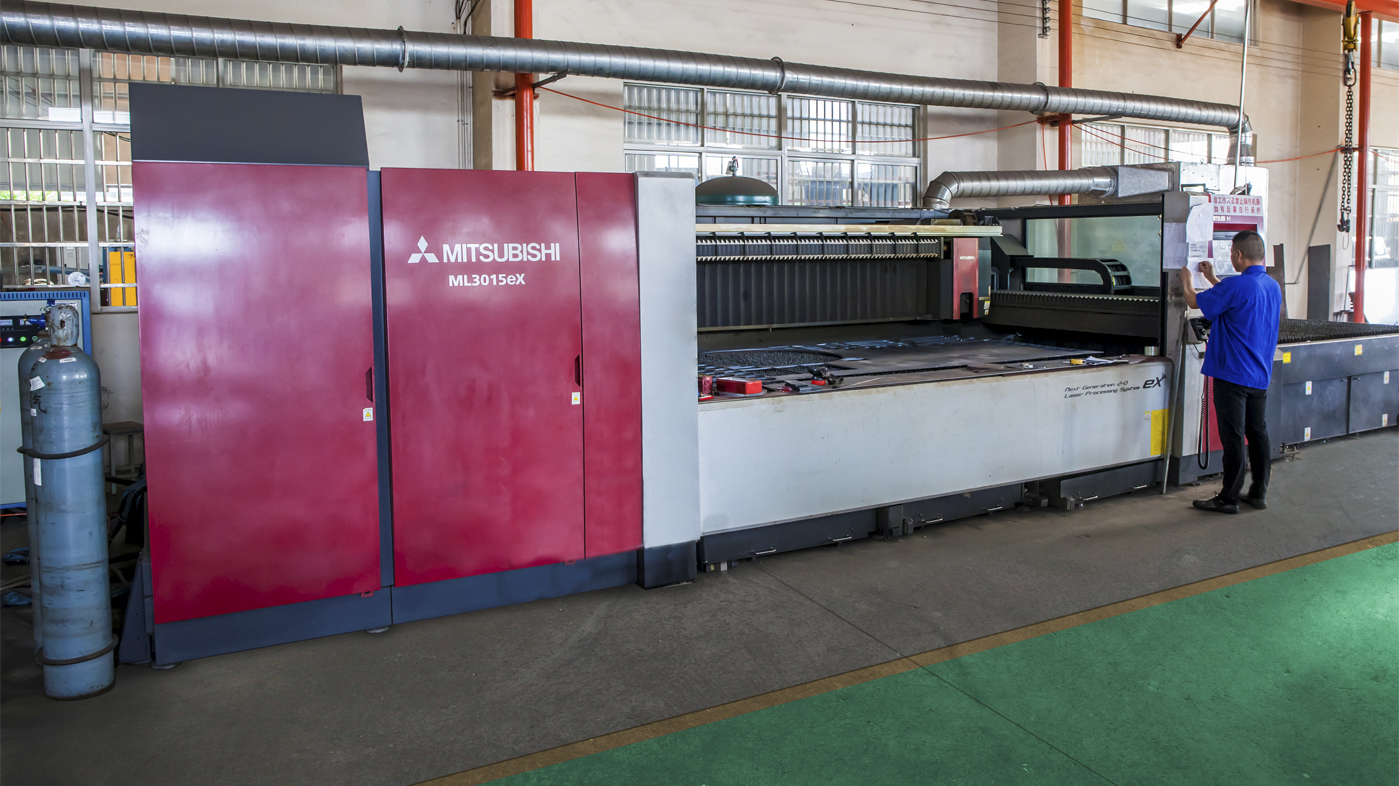 "YUANFONG PRESS"brand has a high reputation in the industry because of great advantages and we have kept the long term co-operative arrangement for a special strategic object with many famous enterprises at home and broad."YUANFONG PRESS"make contribution to the industrial upgrading and energy use of Chinese furniture plate industry and at the same times,"YUANFONG PRESS" improve international competition and develop market efficiently for enterprises.In Asia,"YUANFONG PRESS"has mushroomed.In Europe,"YUANFONG PRESS"has brought benefits and trust to customers.In America , Africa and everywhere in the world ,"YUANFONG PRESS"are profitable for customers and increase productivity."YUANFONG PRESS "will constantly transcend ourselves, in pursuit of Perfection, in order to fine businesses, winning with quality to customer success and"YUANFONG PRESS " success.